Mass Flow Controllers & Meters
M–Series: Gas Mass Flow Meters
model
M–Series: Gas Mass Flow Meters
High-accuracy, multivariate flow measurement in real time.
Shop online
Simultaneously measure mass flow, volumetric flow, line pressure, and line temperature in real time. A very wide usable flow range and on-board calibrations for multiple gases makes this flow meter extremely versatile.
Fast Track. Many of our popular devices qualify for guaranteed 5 day shipping as part of our Fast Track program. See below for details.

High-accuracy. Measure flows with NIST-traceable accuracy for 98+ gases down to 0.01% of full scale, or define your own gas composition with COMPOSER™.

Easy to use. As soon as you turn on the flow meter, it is ready to display live flow, pressure, and temperature readings in your choice of engineering units.
Connected. Alicat flow meters feature dual digital and analog communications by default and can be ordered with EtherNet/IP, EtherCAT, DeviceNet, Profibus, or Modbus (RTU and TCP/IP) communications for easy integration into your digital industrial or laboratory network.
Portable option. MB-Series portable flow meters are designed to be carried and can withstand drops if they should occur.
Configurations available to buy online
Flow ranges: 0.5 SCCM to 5000 SLPM
Analog outputs: 0-5 Vdc, 1-5 Vdc, 0-10 Vdc, and 4-20 mA
Serial communication: RS-232 or RS-485
Connectors: DB9, DB15, mini-din, and M12
For industrial protocols, 20+ connector variants, and many more build options, get in touch.
Contact us for a quote
Alicat's M-Series is suitable for use with non-corrosive gases.
M-0.5SCCM-D
M-1SCCM-D
M-2SCCM-D
M-5SCCM-D
M-10SCCM-D
M-20SCCM-D
M-50SCCM-D
M-100SCCM-D
M-200SCCM-D
M-500SCCM-D
M-1SLPM-D
M-2SLPM-D
M-5SLPM-D
M-10SLPM-D
M-20SLPM-D
M-50SLPM-D
M-100SLPM-D
M-250SLPM-D
M-500SLPM-D
M-1000SLPM-D
M-2000SLPM-D
M-3000SLPM-D
M-5000SLPM-D
Alicat's MS-Series is suitable for use with corrosive gases.
MS-0.5SCCM-D
MS-1SCCM-D
MS-2SCCM-D
MS-5SCCM-D
MS-10SCCM-D
MS-20SCCM-D
MS-50SCCM-D
MS-100SCCM-D
MS-200SCCM-D
MS-500SCCM-D
MS-1SLPM-D
MS-2SLPM-D
MS-5SLPM-D
MS-10SLPM-D
MS-20SLPM-D
MS-50SLPM-D
MS-100SLPM-D
MS-250SLPM-D
MS-500SLPM-D
MS-1000SLPM-D
MS-2000SLPM-D
MS-3000SLPM-D
MS-5000SLPM-D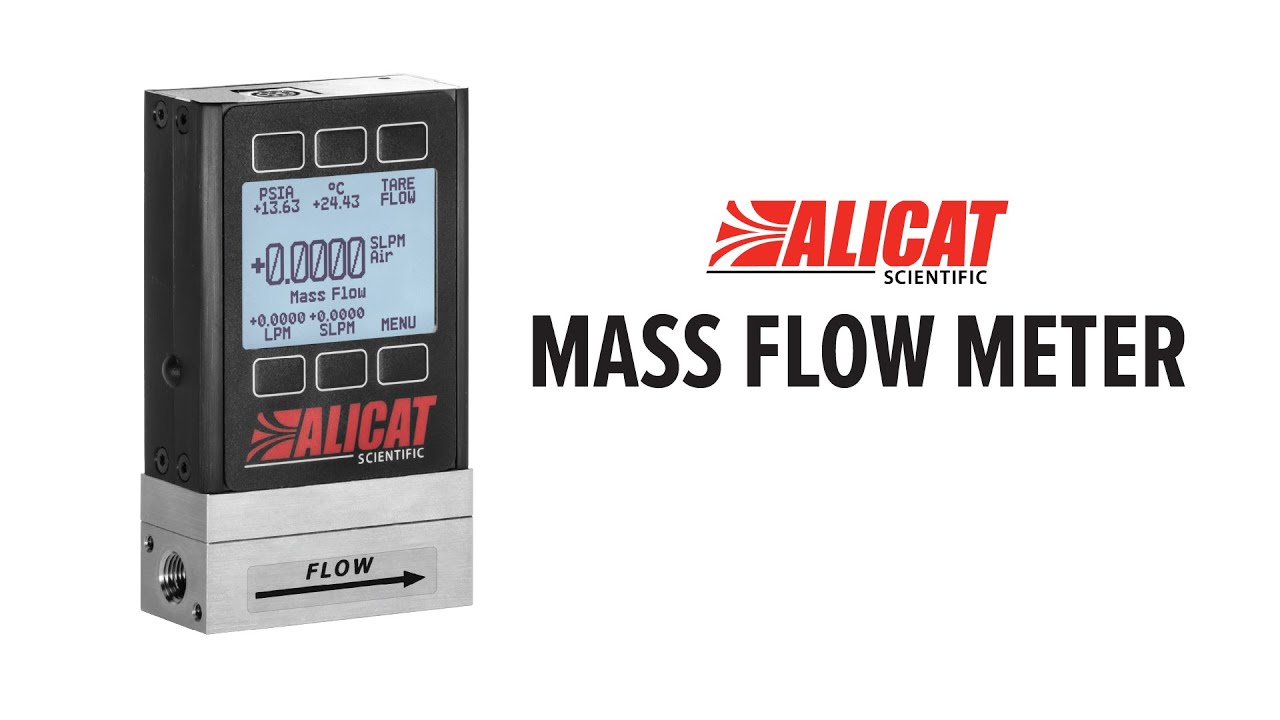 Alicat Mass Flow Meters
Ask a question